Survey: Mierfa Durgas and Nektan Whelan - Which quadrant do you ship them in?
Matesprits
Moirails
Auspistice
Kismesis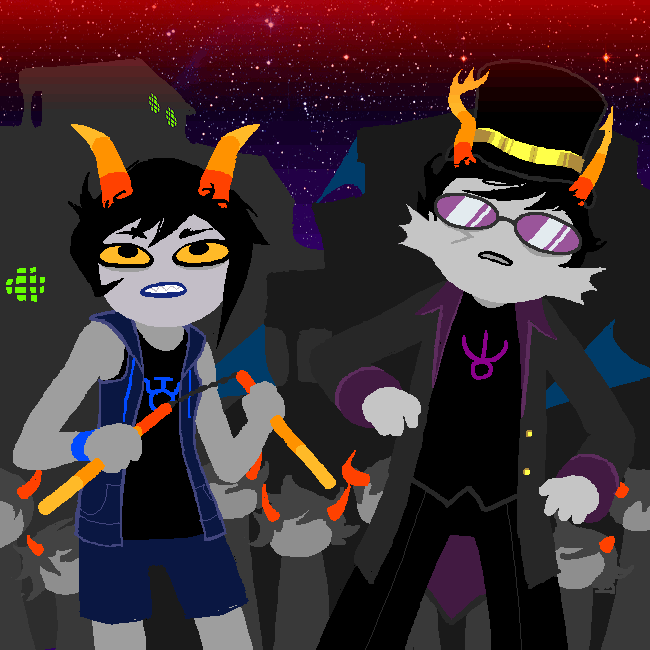 Leave your answers in the box below!
posted 8:50 pm on Thursday, March 14, 2013 with 15 notes

tags » #Survey #Mierfa Durgas #Nektan Whelan #Homestuck #Canon Fan Trolls #Fan Trolls #ihaveathingforhomestuck
glowingchaos answered:

Some quadrant that isn't light. etiher matesprit or kismesis.